Free Bone Health Seminar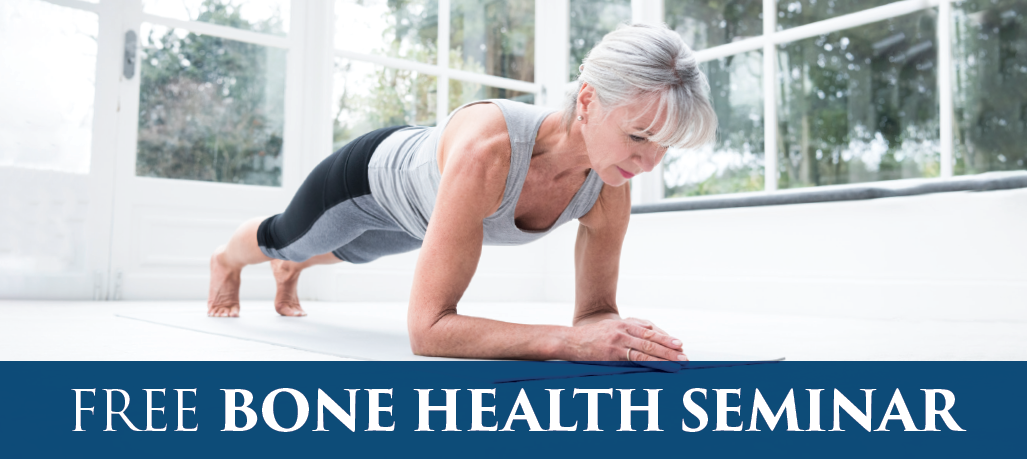 Affecting millions of Americans, osteoporosis and low bone density are conditions that can stay under the radar until you experience a fracture. To ensure a lasting foundation for your movements, it is essential to give your bones the extra care and attention they deserve early in life.
Board-certified orthopaedic surgeon Dr. Cory Czajka invites you to attend a free bone health seminar to discuss how to break away from harmful habits and maintain strong, healthy bones.
Thursday, March 2, at 6:00 p.m.
The Bone & Joint Center Ground Floor Auditorium
1367 Washington Avenue, Albany, NY 12206
To register, please call (518) 292-2632 or email: rsvp@caportho.com