WELCOME TO


THE BONE & JOINT CENTER

Since 1963, the doctors and surgeons of The Bone & Joint Center have offered orthopaedic excellence and exceptional care to every patient.

With state-of-the-art locations in Albany, Catskill, Clifton Park, Latham, Malta, Saratoga, and Schenectady, our specialty-trained doctors of The Bone & Joint Center provide treatment for orthopaedic injuries and conditions affecting the ankle, back, elbow, foot, hand, hip, knee, neck, shoulder, spine, and wrist. They also offer specialized care in general orthopaedics, orthopaedic oncology, pediatric orthopaedics, physical medicine and rehabilitation, sports medicine, total joint replacement and revision, and trauma.

Our world-class team of orthopaedic experts is devoted to providing customized treatment plans focused on your needs and goals.

Thank you for giving us the opportunity to serve you. We do not take it for granted, and we hope you'll extend us the privilege again in the future.

At The Bone & Joint Center, we make you stronger.

Capital Region Orthopaedics Notice of Non-Discrimination

Capital Region Ambulatory Surgery Center, LLC, Notice of Non-Discrimination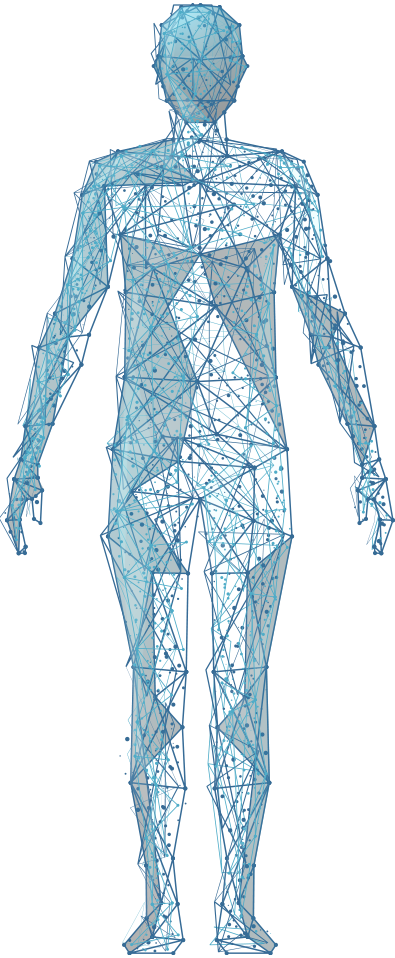 State-of-the-Art Surgery Centers

From same-day joint replacement to the latest treatments in pain management, Capital Region Ambulatory Surgery Center is your state-of-the-art destination for top-tier care. Our facility is highly specialized to provide for your bone, joint, and muscle needs in a safe, comfortable, and compassionate environment.

Located in Malta, New York, the Center for Advanced Ambulatory Surgery is a brand-new, state-of-the-art surgery center that offers patients exceptional orthopaedic and spine care. It was designed to be a surgical destination for outpatient joint replacement, spine, and orthopaedic procedures for patients from the Mid-Hudson Valley to Canada, with a mission to provide world-class, specialized orthopaedic and spine care.
Rosa Robotic Knee Replacement

For those experiencing severe joint pain, our experts at The Bone & Joint Center offer the most advanced and innovative procedures, including robotic-assisted surgeries. Our specialty-trained joint replacement surgeons have extensive experience in knee replacement using the ROSA® Knee System for higher accuracy and precision.
PROUDLY


SERVING

Our doctors proudly serve as the official team doctors for many regional universities, colleges, and high schools, along with several semipro athletic teams.