1st Robotic Knee Replacement at New Surgery Center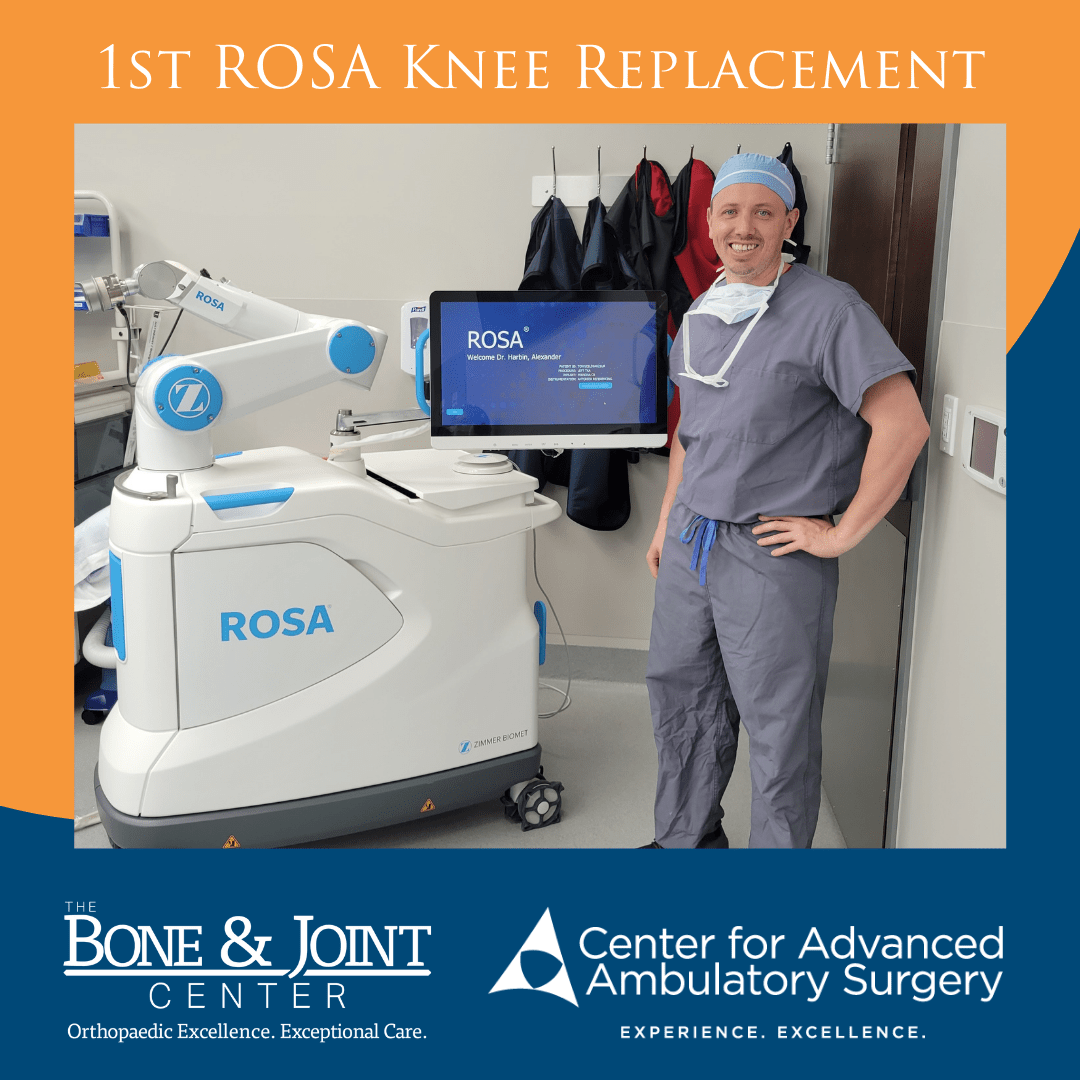 1st ROBOTIC KNEE REPLACEMENT! | Dr. Alexander Harbin performed the first knee replacement using ROSA® Knee at our new surgery center in Malta today!
We are proud to offer the most innovative treatments so that you can get back to enjoying an active, healthy lifestyle.
Mentioned In This Story