3rd Annual Team Sarcoma 5K Run/Walk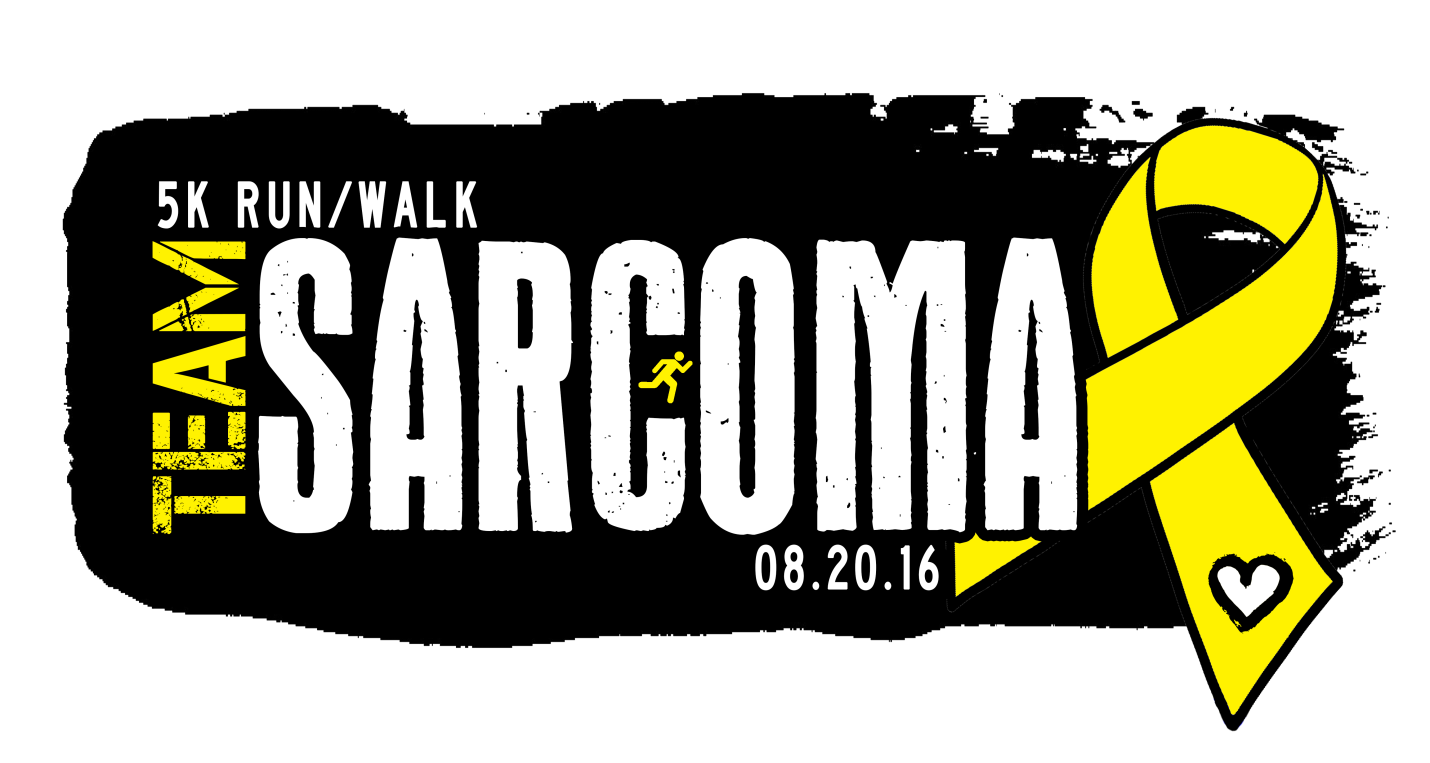 Support The Bone & Joint Center in Raising Awareness at the 3rd Annual Team Sarcoma 5K Run/Walk
Sarcoma, a rare type of cancer, develops in the connective tissue in the body and is divided into two main groups, soft tissue and bone.
To support this cause, Matthew R. DiCaprio, M.D., board-certified orthopaedic surgeon at The Bone & Joint Center, is spearheading the 3rd Annual Team Sarcoma 5k Run/Walk on Saturday, August 20th. The event will take place at 9 a.m. at the Warming Hut in Saratoga State Park. To show your support, join Team Sarcoma in our goal of reaching 500+ participants and raising $40 – $50k. Our efforts, at both a local and national level, include funding collaborative research efforts, connecting individuals affected by Sarcoma and increasing support and community awareness.
Register NOW for the 3rd Annual Team Sarcoma 5k Run/Walk and together, we can make a difference.
Mentioned In This Story