Ambulatory Surgery Center Benefits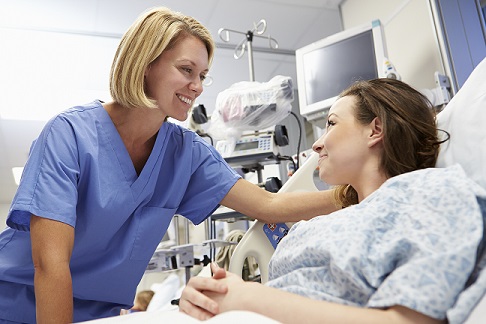 The Bone & Joint Center ambulatory surgery center, Capital Region Ambulatory Surgery Center, opened in November of 2000, provides same-day surgical care in a cost-effective and convenient environment. Our accredited Capital Region Ambulatory Surgery Center has six fully equipped operating rooms and one procedure room for surgeries that do not require hospital admission.
Here, our doctors have more control over their procedures. For example, the surgeons are able to schedule their procedures quickly and more conveniently while using their own specialized staff to assist with their techniques to fit the needs of each patient. A majority of our board-certified surgeons perform operations in our Capital Region Ambulatory Surgery Center alongside a team of certified nurses and anesthesiologists to ensure the best care possible. After surgery, each patient rests in a recovery room where they are monitored by trained professionals.
Learn more about our Ambulatory Surgery Center and all the details you'll need before, during, and after your surgery!