Dr. Alex Harbin & Team at Our Orthopaedic Urgent Care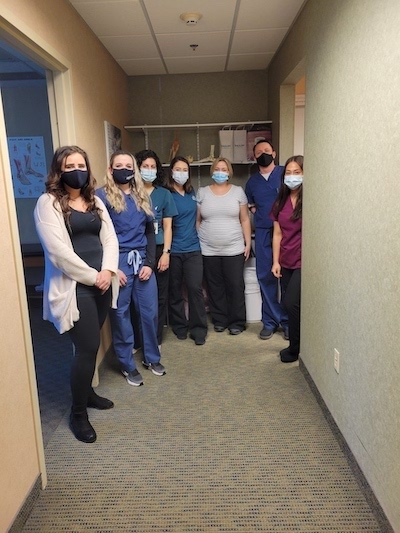 HURT TODAY? TREATED TODAY! | If you're suffering from an acute orthopaedic injury or condition, come visit fellowship-trained adult reconstruction surgeon Dr. Alex Harbin and his team at our Orthopaedic Urgent Care today, Wednesday, April 7th!
Located at our Albany office, we are proud to offer same-day orthopaedic care and extended clinic hours. Walk-ins are also welcome!
Mentioned In This Story