Dr. Harbin & ROSA Knee Patient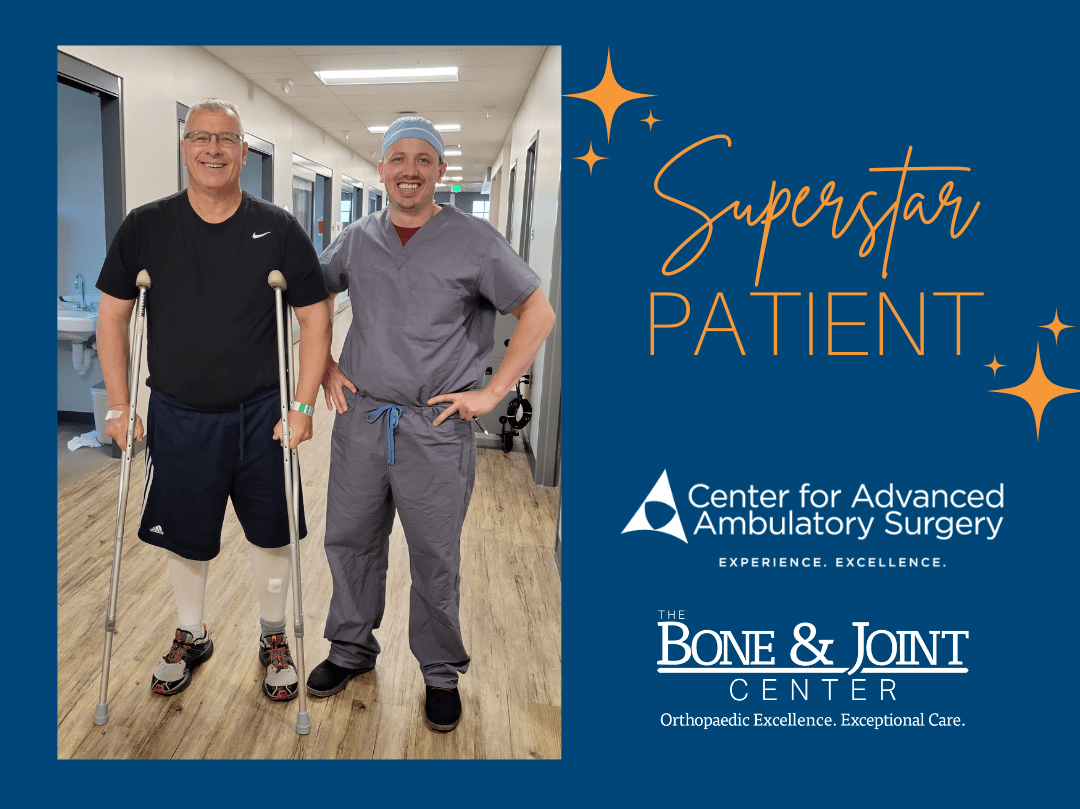 UP AND MOVING! | On May 25, Dr. Alexander Harbin performed the first knee replacement using ROSA® Knee at our new surgery center in Malta!
Here's a look at Dr. Harbin with his patient, who was up and walking around the same afternoon as his surgery!
Mentioned In This Story