Dr. Max Alley on Sidelines of UAlbany Lacrosse Game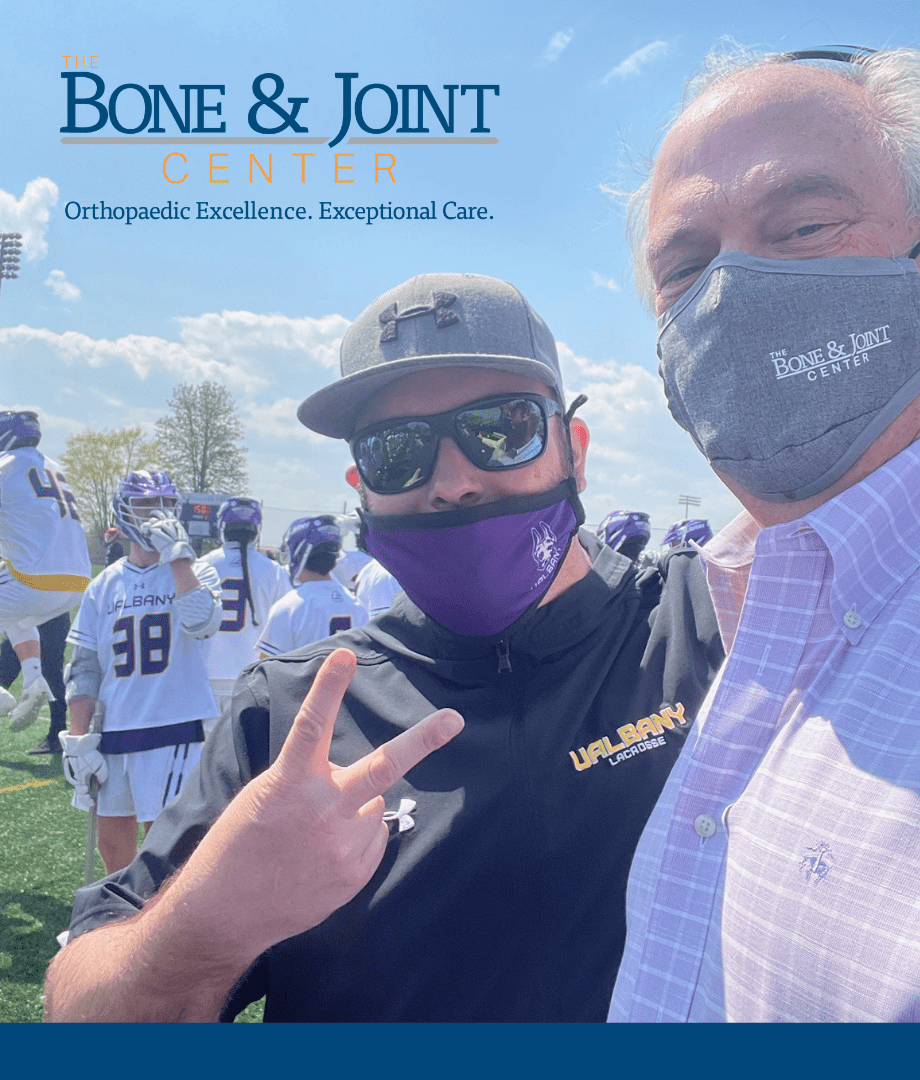 TEAM DOCS! | We are proud to be the team doctors for the UAlbany Great Danes!
Pictured is Dr. Max Alley on the sidelines with UAlbany lacrosse assistant athletic trainer Joe Tegnander at the UAlbany vs. New Jersey Institute of Technology game this past weekend!
Mentioned In This Story